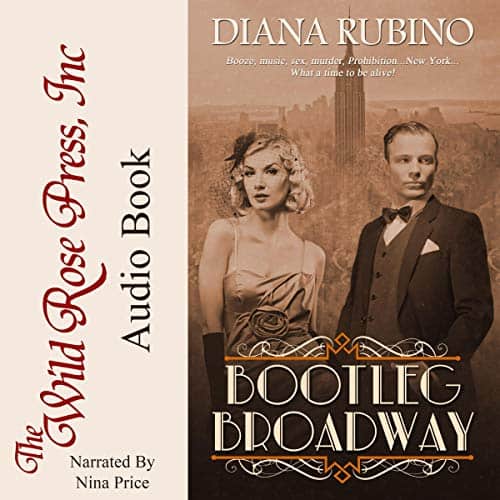 By Diana Rubino
Read by Nina Price
Length // 12 hrs 34 min
Release Date // 05-01-19
More Details on Amazon »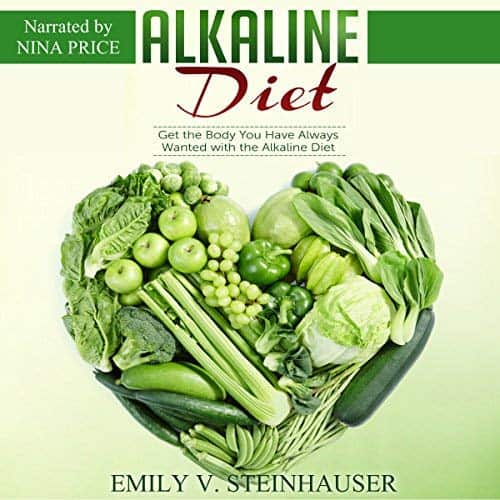 By Emily V. Steinhauser
Read by Nina Price
Length // 2 hrs 55 min
Release Date // 07-28-17
More Details on Amazon »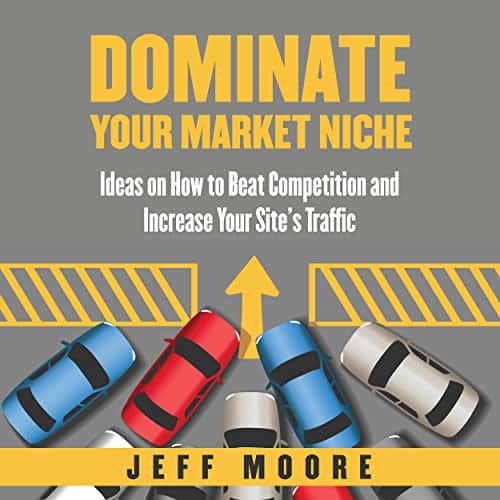 DOMINATE YOUR MARKET NICHE
By Jeff Moore
Read by Nina Price
Length // 1 hr 17 min
Release Date // 04-30-15
More Details on Amazon »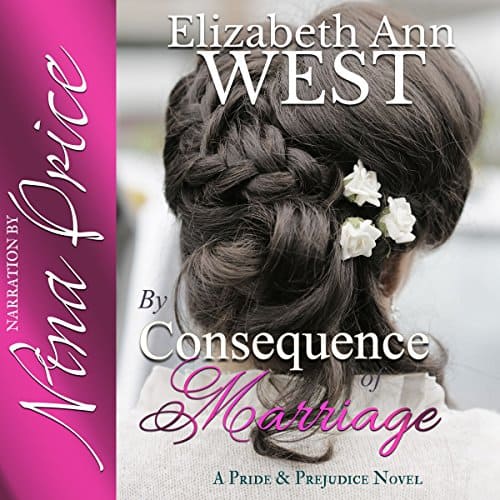 By Elizabeth Ann West
Read by Nina Price
Length // 7 hrs 26 min
Release Date // 08-27-15
More Details on Amazon »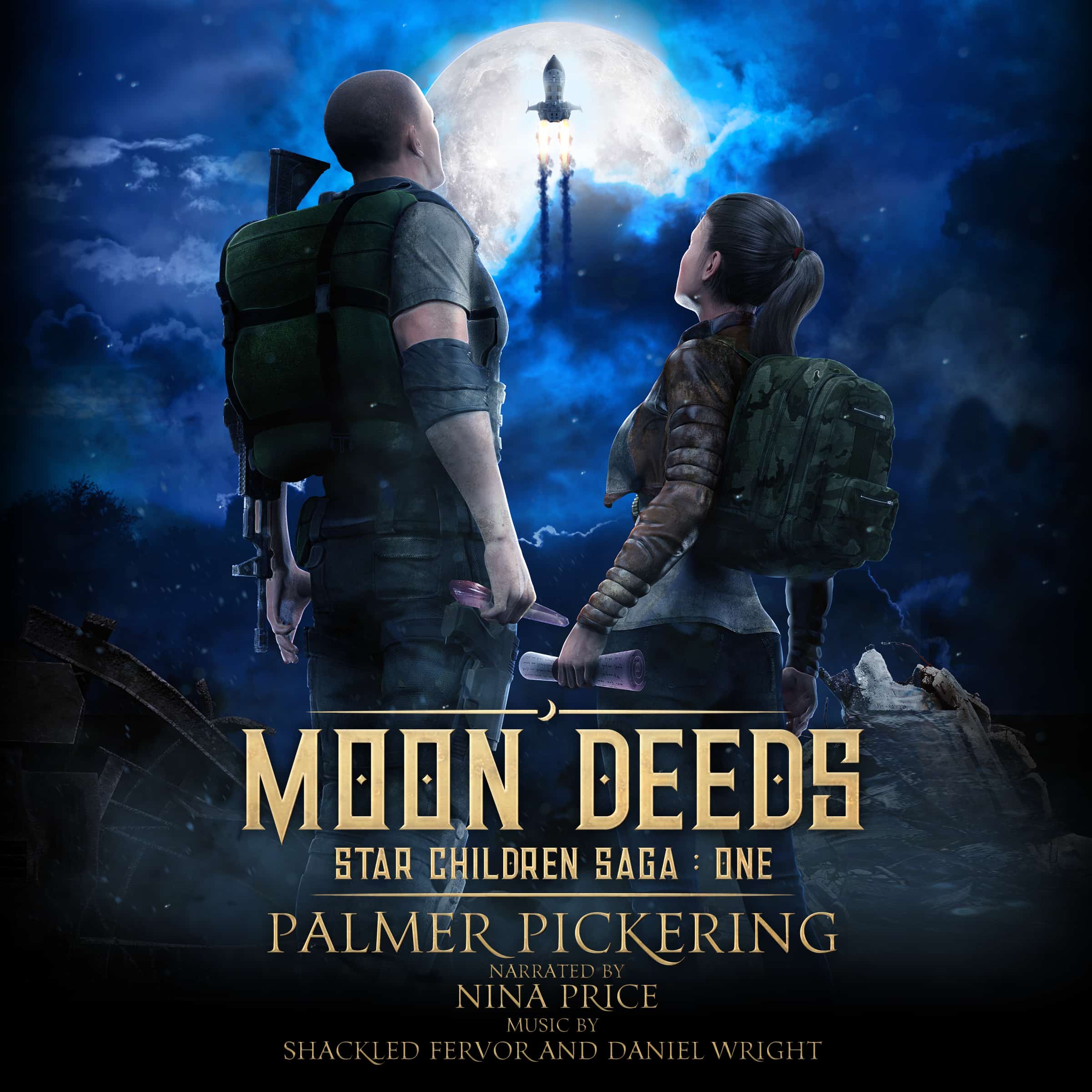 By Palmer Pickering
Read by Nina Price
Length // 20 hrs
Release Date // Fall 2019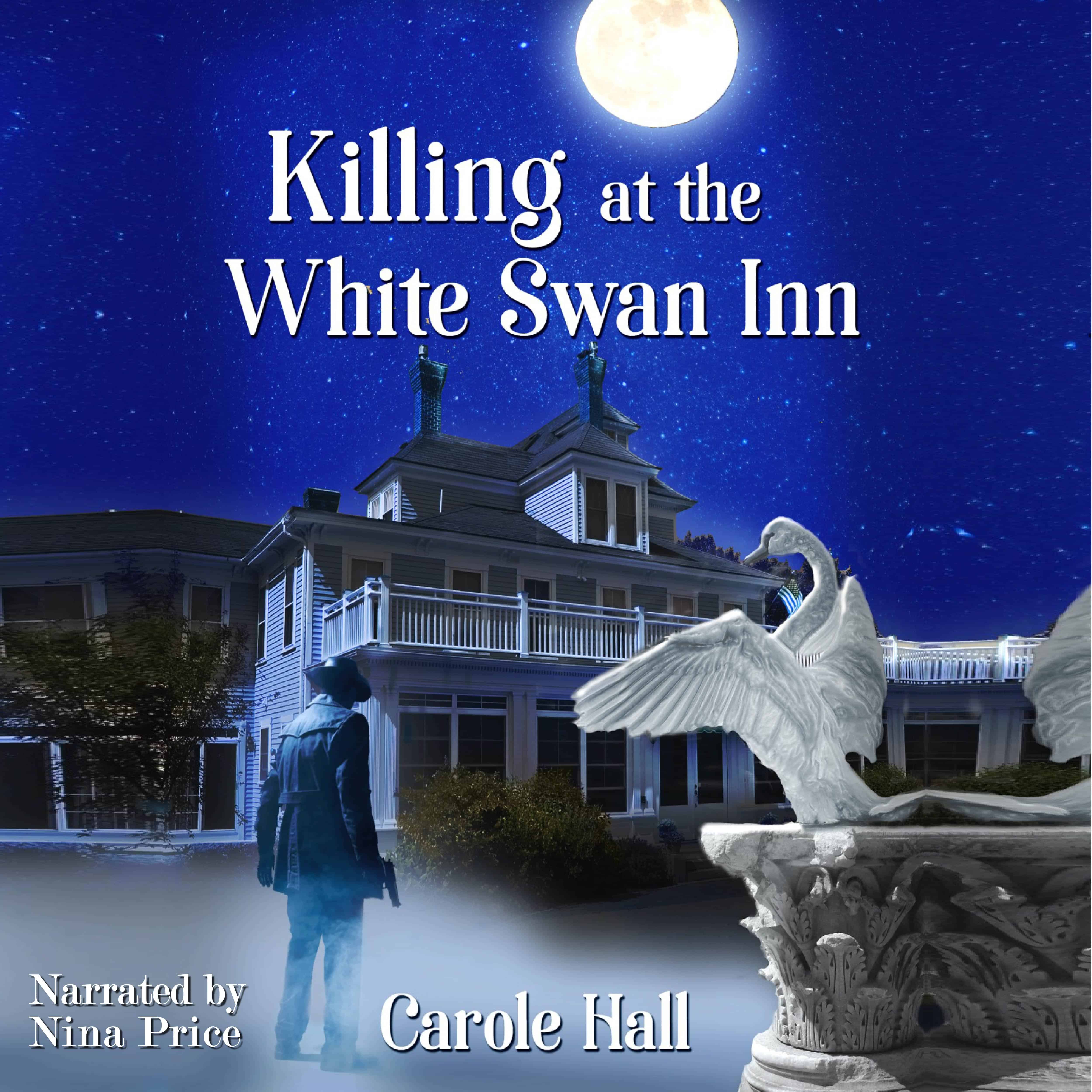 "Nina is the real deal—such passion and grit in every word—velvet to the ears. The emotional connection is simply effortless. I recommend her to all who love a great storyteller. I can't wait to listen to my next book narrated by Nina Price."
—Audible listener, Jules K.
"It must be truly hard to create a voice for so many different characters and not confuse them. That takes a lot of talent and Nina Price has that talent. I truly commend her for the job, that most of us can't do, she does. To take the dialog between Darcy and Elizabeth and switch voice or inflection is a great talent . Thank you Nina Price for bringing the characters I love to life.
I can not wait for book two!"  
 —Audible reader, Lizzy C., Poughkeepsie, NY
"I recommend this performance to anyone who enjoys stories featuring Jane Austen's memorable characters… Nina Price gives an enthusiastic vocal performance with unique intonations that surprised and delighted me. "
—Audible Listener, Dixie S.