NINA PRICE
VOICE ACTOR  //  STORYTELLER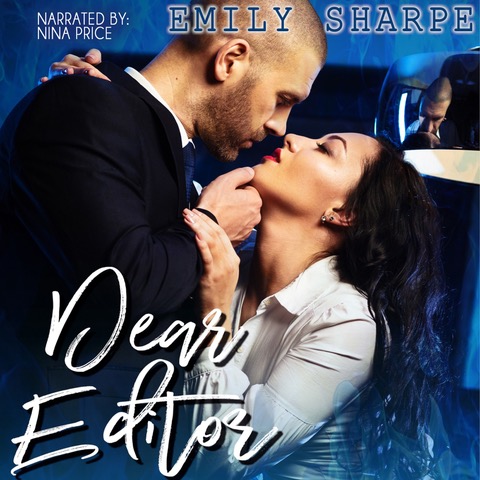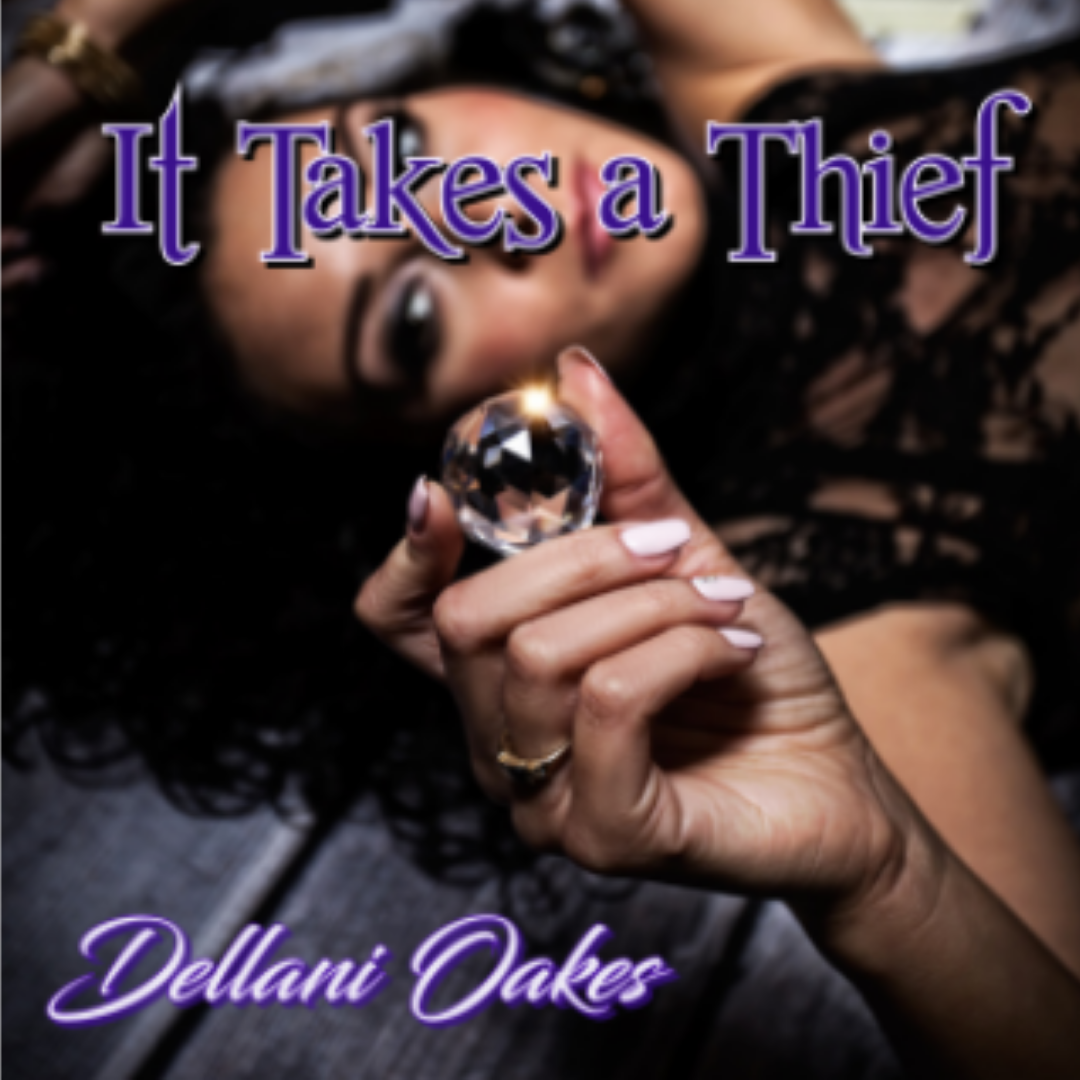 IT TAKES A THIEF
By Dellani Oakes
Read by Nina Price
Length // To come
Release Date // Spring 2021
More Details on Audible soon!
 BIOGRAPHY
//
Nina enjoys narrating everything from very "techie" technical material to quirky fictional characters, especially ones with accents.

Confident, authoritative speaker/presenter— good with business, internet, medical, educational, technical and corporate content…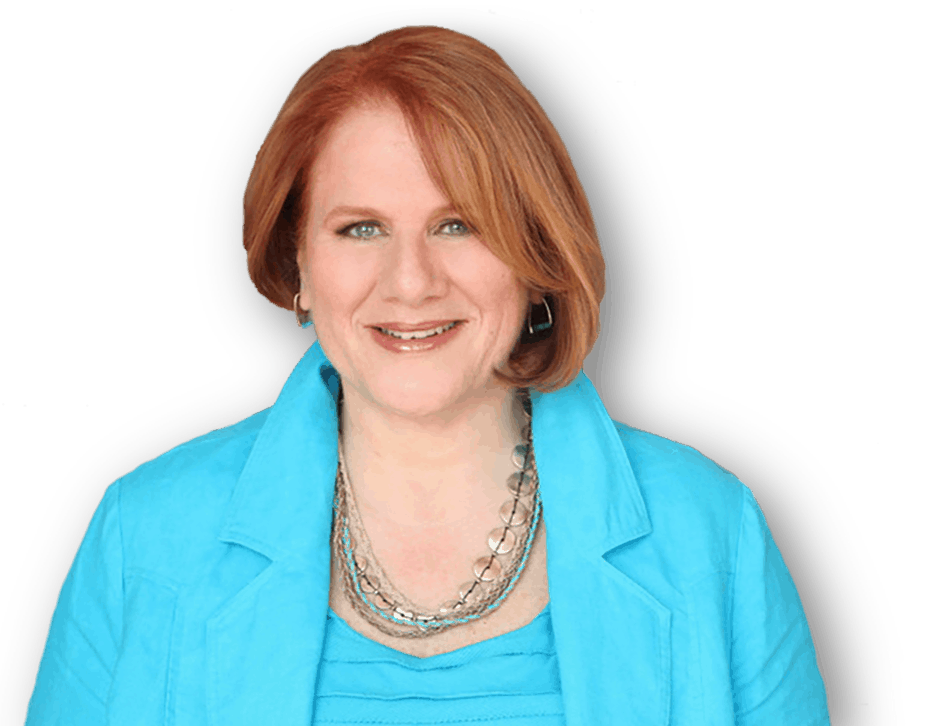 "The dialogue is very animated and authentic throughout all three books (of the series she did for me). Nina does great New York and 'wiseguy' accents."
—Author, Diana Rubino
On 'From Here to 14th Street'—"This is an incredible story, I was so engrossed in it that I almost forgot that I was listening to an audiobook, it felt more like a movie I was listening to. Vita is such a strong passionate female character and you really get to enjoy her journey.
Price is a great narrator and makes it easy to distinguish characters."
My Creatively Random Life, Blog
"The story is...beautifully narrated by Nina Price. The narrator speaks clearly, enunciates well, and is easily understood even at higher replay speeds."
—A Happy Audible Listener
BOOKING
//
I'd love to talk with you about the book you'd like transformed into an audiobook. I'm eager and available to help you out—please drop me a line to chat about your project!